A green solution for your business.
Solar for your Business
There are more sunny days in Saskatchewan than anywhere else in Canada. For those converting to solar energy, this is fantastic news! Businesses and communities will benefit from both provincial and federal incentives. Rebates are offered by the government for those seeking to find efficiencies. This can save money and reduce energy costs.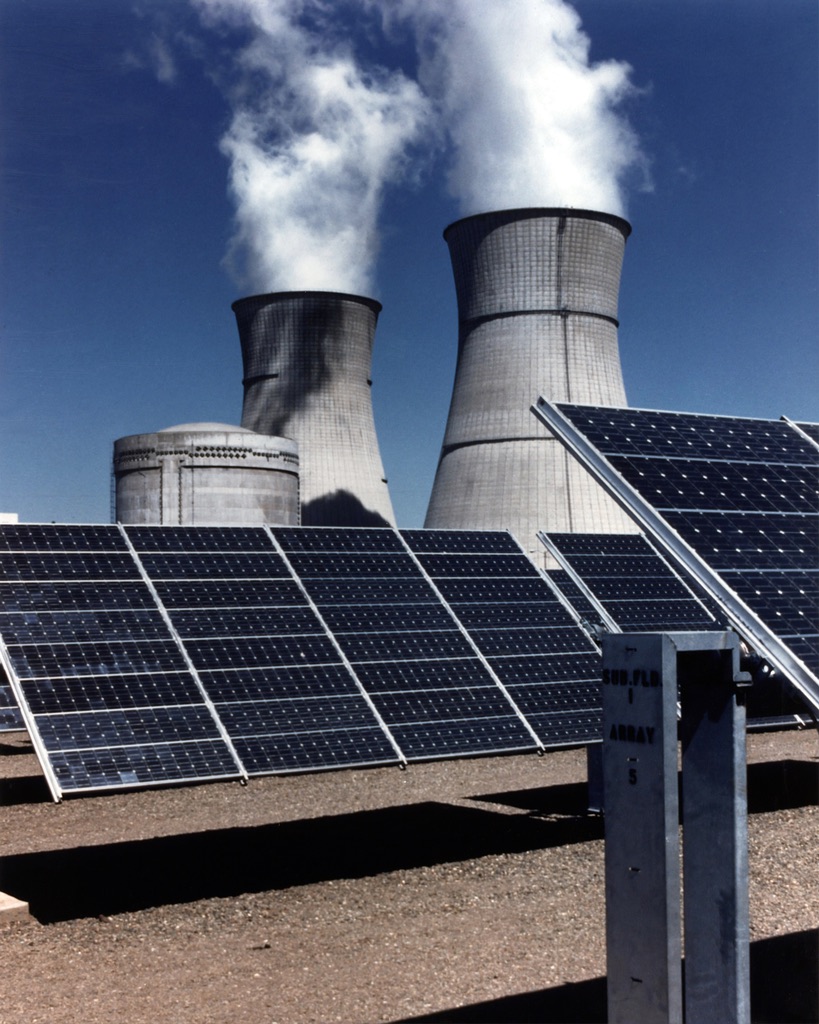 Federal Climate Action Incentive Fund
If you're a medium or small sized-business owner in Saskatchewan (including farmers). There has not been a more excellent opportunity to get solar for your business. The Federal Government created the Climate Action Incentive Fund. This fund is here to help fight global warming. The CAIF fund issues a refund of up to 25 per cent on all energy-saving and solar equipment.
Support will range from $20,000 to $250,000 per project. Qualifying projects include renewable energy production, especially solar energy. This federal funding is in addition to any regional grants. That indicates that you can save up to 25 percent on the Saskatchewan solar project!
A $30 million grant has been given to Saskatchewan, so there's enough to go around. Which is first-come, first-serve, so reach out for additional information to one of our Solar Counsellors.
There are commercial benefits for solar panel installations in Saskatchewan. Such as writing off 100 percent as a capital cost allowance (CCA) on your investments in a single year!
Our team is here to help.
Our highly-trained solar professionals include engineers, project managers and electricians. Everyone on our team is committed to ensuring that your company thrives under the sun's influence.
Regardless of size and complexity, whenever we undertake any industrial and commercial task, we design, construct and handle the plan from beginning to end. So, if its solar rooftop, solar ground mount or solar carport, our team extensively analyses the technical criteria of the project to develop a system that not only complies with building codes but also helps to preserve the environmentally sustainable municipality in which you do business. To enjoy a more lucrative bottom line by dramatically lowering financial overhead, we will place your company on the road to energy independence.
How to Choose the Best Solar Panels?
When you are searching for the right solar panels for your house, there are several considerations to evaluate.
Type: There are two main types of solar panels: monocrystalline and polycrystalline, which dominate the market.
Power: A solar panel's 'power' is calculated in watts (W). In Normal Test Conditions, this figure reflects the energy production of a panel device.
Performance: The efficiency of solar panels, calculated as a percentage, measures how much sunlight can be turned into usable electricity. The efficiency of many of these domestic solar panels is 15-20 per cent.
Power tolerance: This aspect defines how far from its specified power (watts) your machine can deviate. You may convey this deviation either in percentages or watts. If the power tolerance of a 100W panel is +3 per cent / −0 per cent, the actual power can vary between 100-103W. If the power tolerance is +5W / −0W, then under real-world conditions, the actual performance varies between 100W and 105W.
Temperature coefficient: You would like to learn how much temperature rise can affect the performance of your panel. The temperature coefficient represents the percentage decrease in the output of power per 1 ° C temperature rise (after 25 ° C).
Size: The physical size of a panel might be your top priority if you have limited roof space. L x W x H shows the dimensions of the solar panels.
Weight: It is essential to know how massive your solar panel system would be. You will need to vote for light-weight panels if your roof is not very sturdy.
Product Warranty: Manufacturers of solar panels give warranties on their products, guaranteeing that they can last. Warranties range from 10-25 years.
Performance degradation: Over its 25-year lifetime, every solar panel will experience some performance degradation. There is usually a 2-3 per cent decrease in productivity after the 1st year and 0.2-0.7 per cent per year after that.
Full wind load: You want your solar panels, to withstand strong winds. Our solar panels are built to withstand each form of weather experienced in Canada. This tolerance is tested and expressed in Pascals (Pa) by the producers. The greater the amount, the more excellent the resistance of the wind.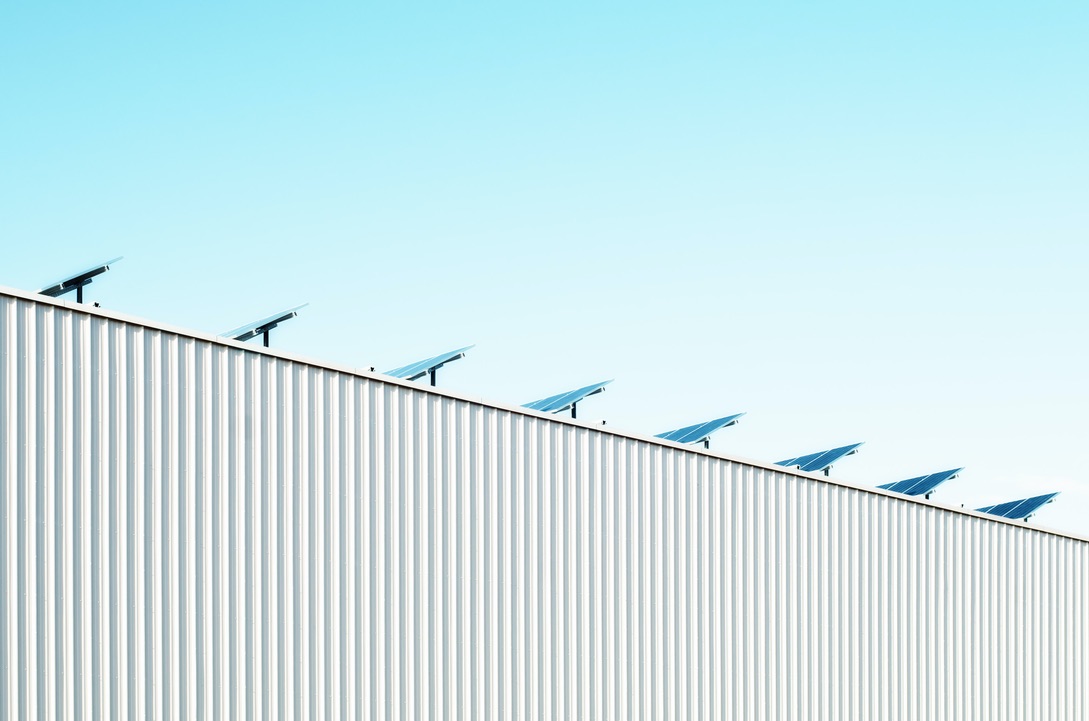 Interested in Purchasing Solar Panels?
If you're interested in solar panels for your home in Saskatchewan Canada, and you want to know more about moving to renewable energy, Kelln Solar is here to guide. At the top of this page, fill in the non-binding (Contact form) form and we will get back soon. Our service is quick and free of obligation!